Learning is never one-way in the Summer School for Future Skills. Stepping out from the lecture-style and subject-based of traditional schooling, we aim to offer participants the best learning experience by combining different models of learning, which include flipped classroom, integrated classroom, experiential learning and adventure-based learning.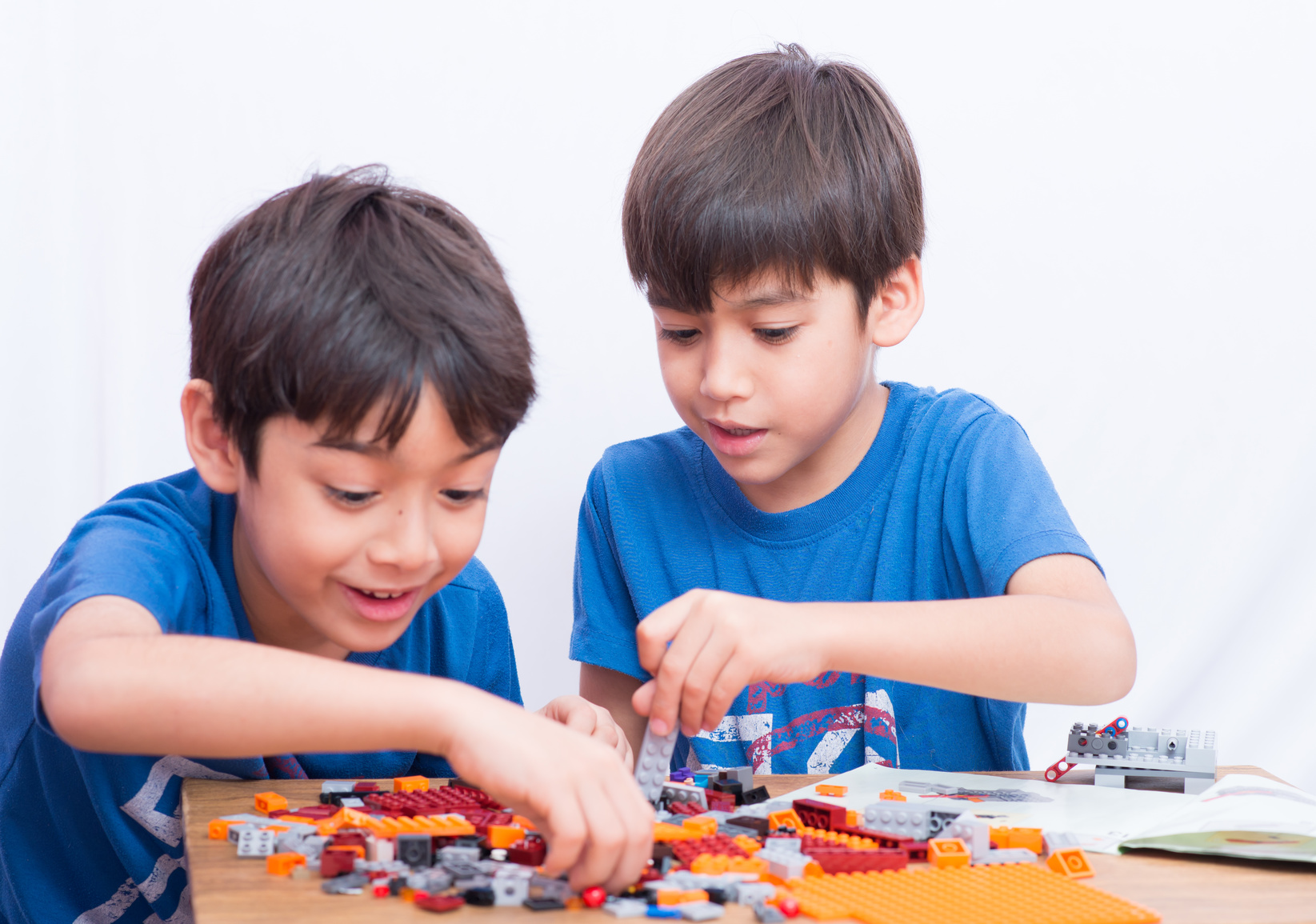 The Hong Kong Federation of Youth Groups (HKFYG) is the city's largest youth service organization. Since its establishment in 1960, the HKFYG has been providing opportunities and facilities for the social, educational, cultural, emotional and physical development of young people. The Summer School for Future Skills has integrated signature elements among the HKFYG's service units.

With the establishment of the HKFYG Leadership Institute, participants of this year's Summer School will have the chance to live and use the facilities in the former Fanling Magistracy, which is a newly revitalized premise.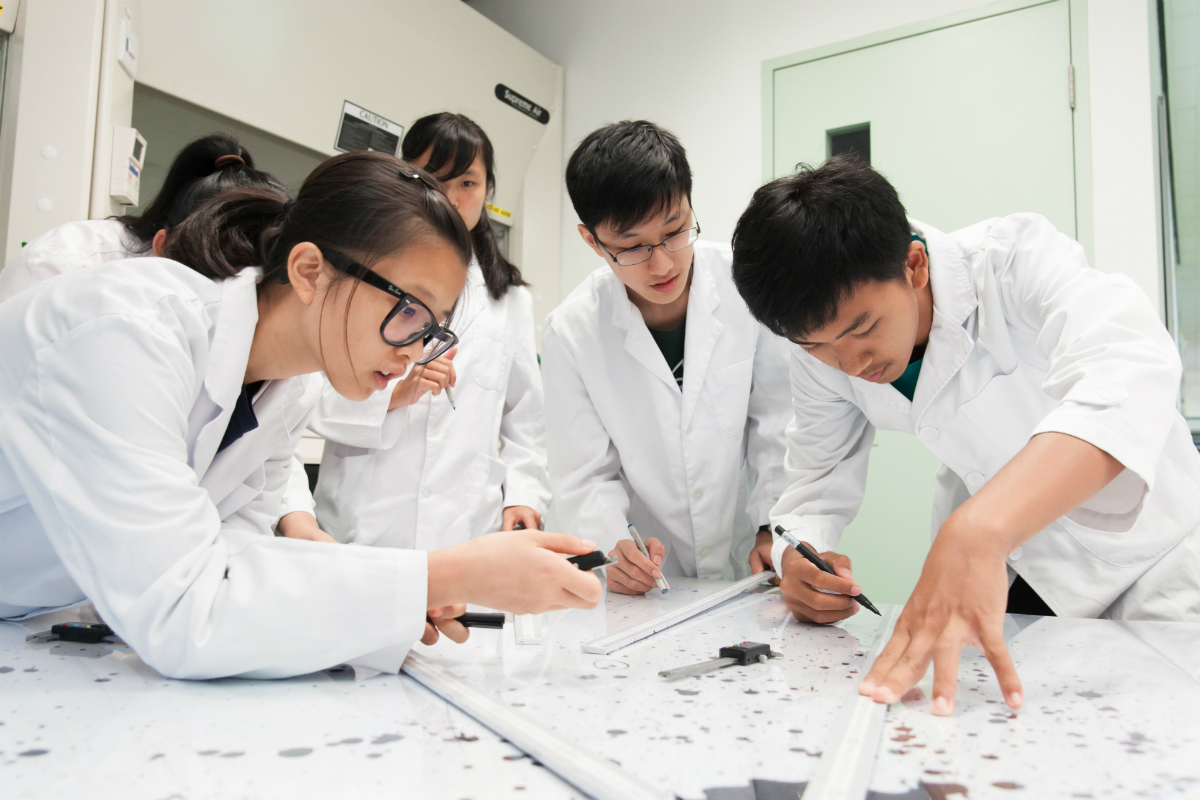 With the rich content of the Summer School, not only will participants acquire knowledge about future skills, but they will also achieve satisfaction in producing their brainchild. For example, in the Forensic Workshop, participants will conduct presumptive test for stain patterns, analyze shoeprint and fingerprint. They will come up with interesting reports in forensic science. In the Media for Communication Workshop, participants will work in groups to produce their micro-movie by going through screenwriting, filming, acting and editing. In the Micro:bit Workshop, participants will learn about physical computing, and create their own micro:bit boards and electronic kit set.

The programme tries to bring in new dimensions of learning to youth during this summer. Learning with fun and fun to learn are embedded design in this Summer School. Other workshops include Digital Leadership, STEM lessons with Organic Farm visit, Introduction to AR and VR, STEAM Hologram Experience, Learning Science through Cooking, Touch Rugby, Art Jamming, etc.

Please visit https://m21.hk/summerschool for programme schedule. Seats are limited. Apply now!
條款及細則:
Application Fee: HK$120
- Applicants will be required to join a short individual interview and a group discussion.
- Applicants will be expected to demonstrate a motivation and team work.
- The application fee is non-refundable.

Programme Fee: HK$10,498 including
- 10 days of programme of the Summer School
- Accommodation for two nights (17 July and 3 August)
- Local transportation for pick-up and dismissal at MTR Kowloon Tong Station on school days
- Transportation between class locations
- Meals
- All learning materials

Upon fulfilment of 80% attendance or more, participants will be awarded a Certificate of Completion and a book voucher.

Please complete the registration form and pay the application fee on or before 18 May 2018 (Fri) 23:59. Upon receiving your registration and payment, the Secretariat will email you the details about the audition in May.

For enquiry, please contact Ms. Lai at 3979 0034 or josy.lai@hkfyg.org.hk, or visit https://m21.hk/summerschool.
---